Gosh I really don't know what to blog.
Hmm it's okey. I 'm going to publish my wedding ceremony picture.
It was held on 15th December 2007. So now it is almost one year.
We already celebrate our wedding last Dec.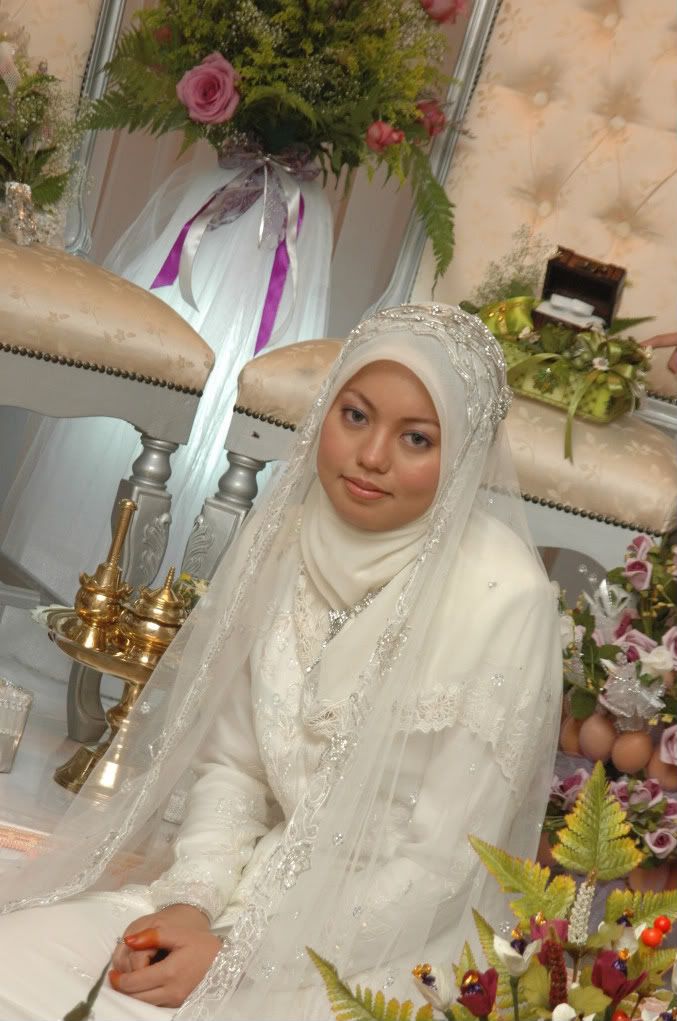 This is me after the nikah reception. hehe mcm tak caye lak aku bole poyo mcm ni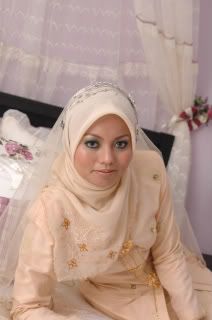 Ni posing atas katil. Lawak giler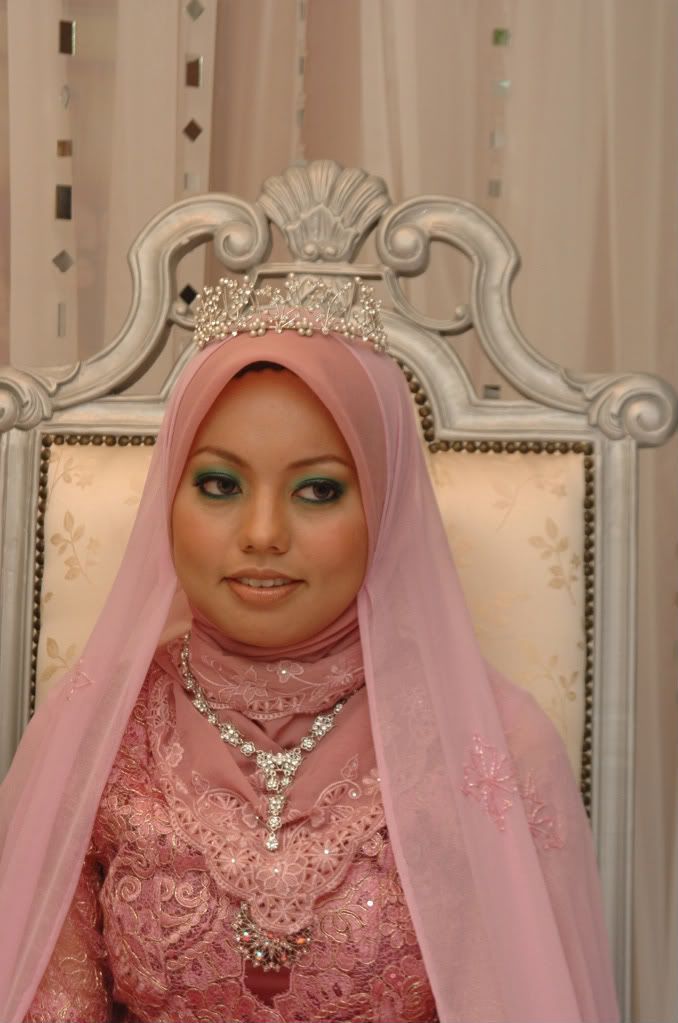 ni posing atas pelamin. Yang ni kiter nak jual.
Ptg tu after nikah reception ader tukar2 baju. 2 pasang jer tak byk. tapi yang merah tu kiter nak jual. X mahal just RM 350. Saper minat contact me.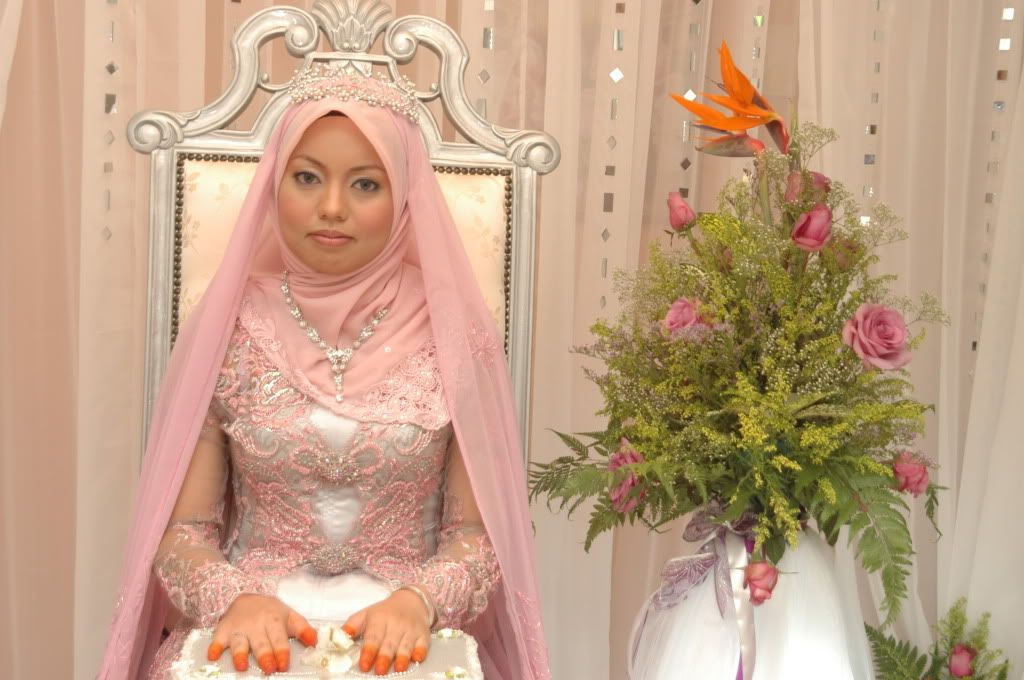 Ni mase malam berinai. baju ni kiter pinjam kat Qareezma Bridal kat Wangsa Maju.
Malam ni buat la merenjis-renjis ckit2 kan.
Ni esoknye hari Ahad pagi.
Ni mase khatam Al-Quran. Syok gak mase kawen ni.
Mase ni my grandma import org marhaban dari Kg. Pandan.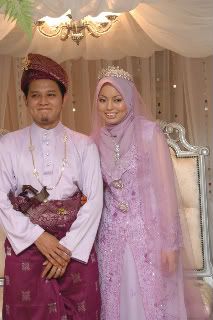 Ni baju sanding. Well this also on sale. Same RM 350.Waktu ni panas giler.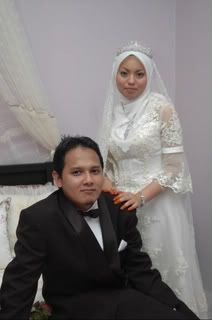 Ni pulak after that utk potong cake.
Huuu sgt penat wo kawen.
Nasib baik skali jer.
What eva it was a very nice memory.


If ade kesempatan nanti kiter upload lagi wokey.